Zahraa is a Co-Founder.
With a double degree from Monash University with majors in International Business and Business Marketing. She has experience in social media management, digital marketing, email marketing, blogging and content scheduling/planning. Outside hours, she is on her roller skates, sipping on her matcha lattes. 
Michael Scott, The Office (American version)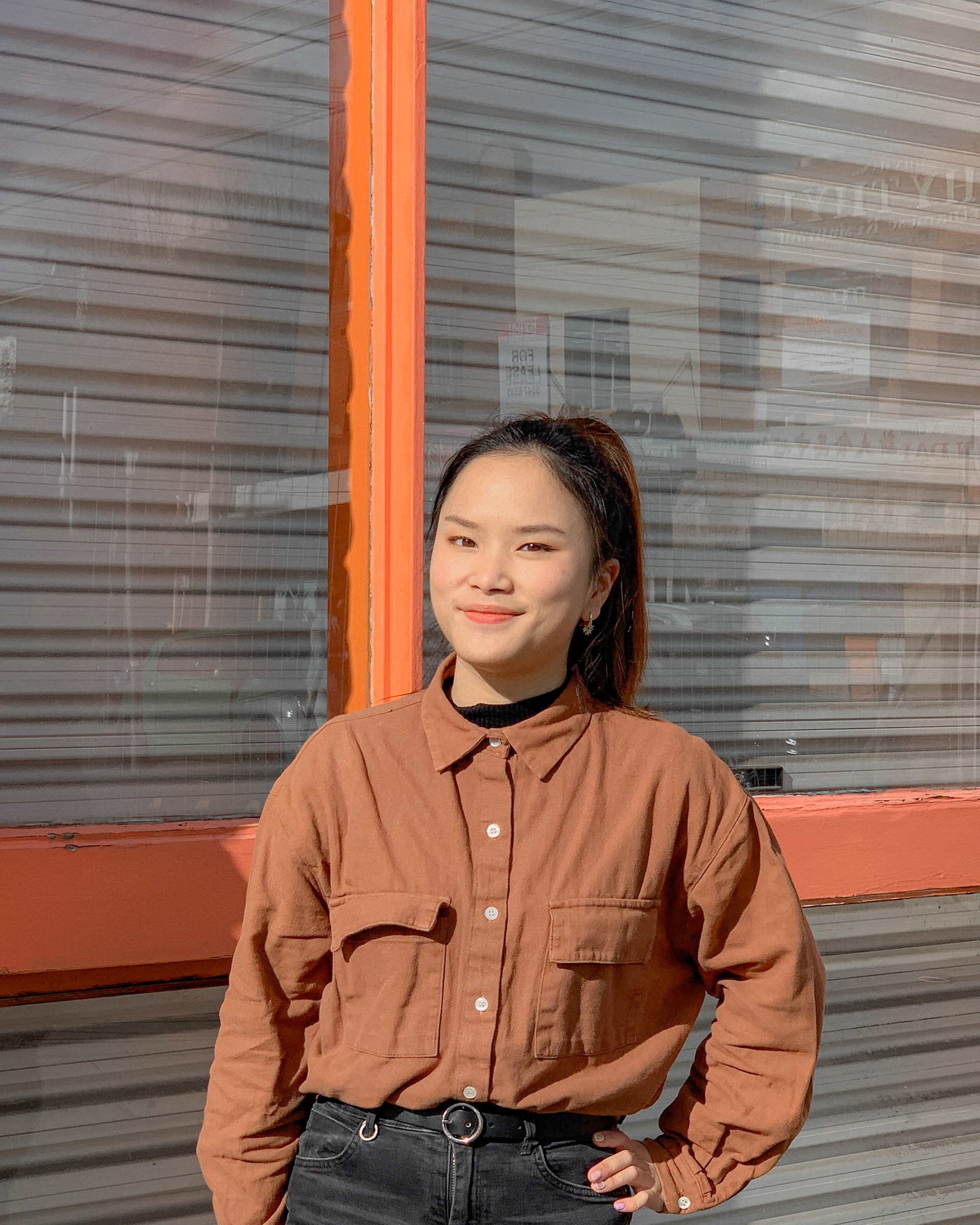 Theresa is a Co-Founder and the Digital Designer of Blot Workshop.
She graduated from The University of Melbourne with a double degree in Graphic Design and Digital Technologies. With experience in graphic design, web design, UI/UX testing and evaluation, Theresa is an expert in the field. Always with a pen at the ready, she is prepared to doodle when inspiration hits. But do not forget about her ukelele! 
"The weather! My God! It's…everywhere."
Mr. Mehta, Kim's Convenience